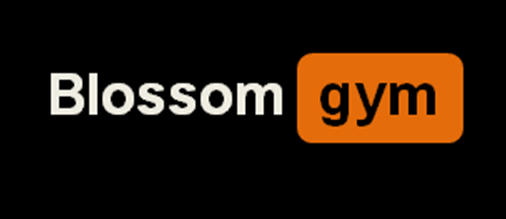 Push yourself to the limit!!!
HOME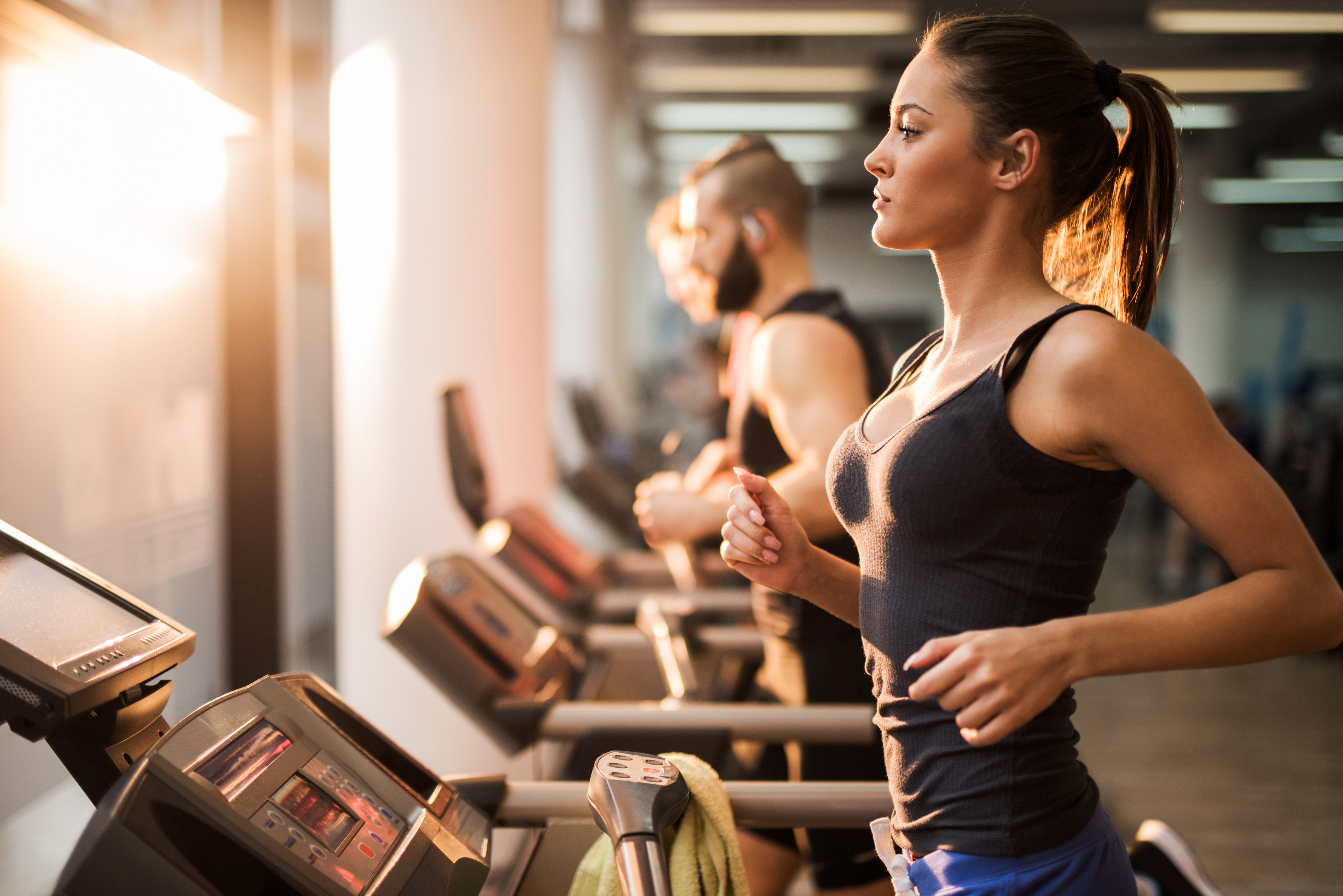 Get your first month free and your second month 50% off
Welcome to Blossom Gym.
Here at this gym, we focus on muscle growth,
aglity increase, strengh increase and
injury recovery. We have some of the
nations best trainers who will make
ure that you reach your goals
This is a paragraph.